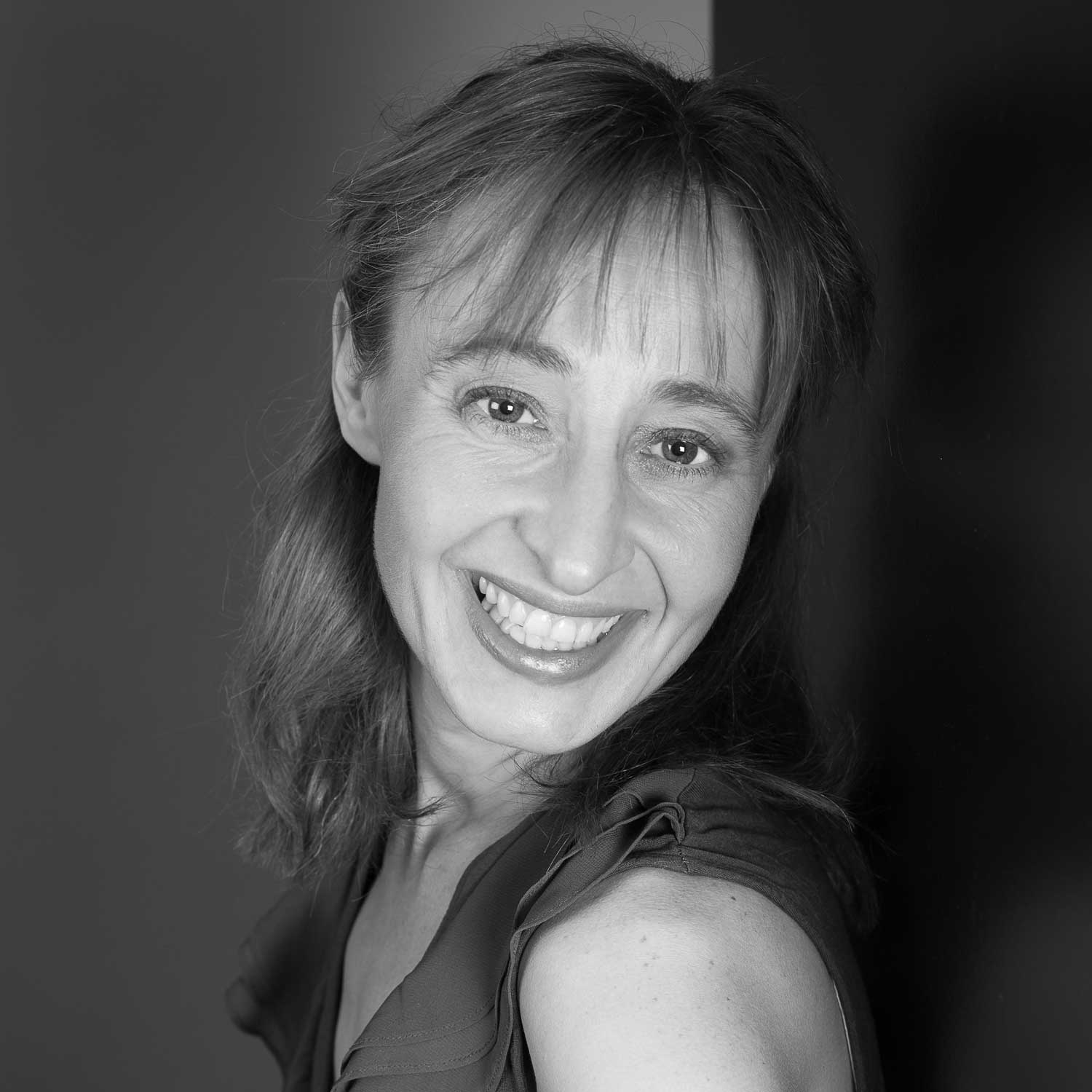 Victoria's quest through her writing is to enable better understanding of the Second World War.  Both her published books – Six Weeks of Blenheim Summer (Penguin) and Remarkable Journeys of the Second World War (The History Press) – contain true testimony given to her by veterans who lived, and served, between 1939 and 1945. She has spoken at festivals including Chalke Valley and Budleigh Salterton.  
Before becoming a writer in 2012, Victoria worked at the BBC, initially in the production office of Breakfast with Frost as a researcher, and then as a producer in the newsroom at Television Centre covering domestic and foreign news, taking a special interest in European politics. Prior to her television work Victoria worked for the Conservative Party, including in the Political Office at Ten Downing Street for Sir John Major in the run up to the 1997 General Election.  
Victoria is also co-founder and Trustee of her family charity Elizabeth's Legacy of Hope which was set up in 2011 and raises money for child amputees in developing countries. Victoria lives in Bungay, Suffolk, with her two sons and partner William who is a musician. When she isn't writing or campaigning, she likes running and playing tennis.  
Victoria's most recent book Remarkable Women of the Second World War was published by The History Press in June 2022.