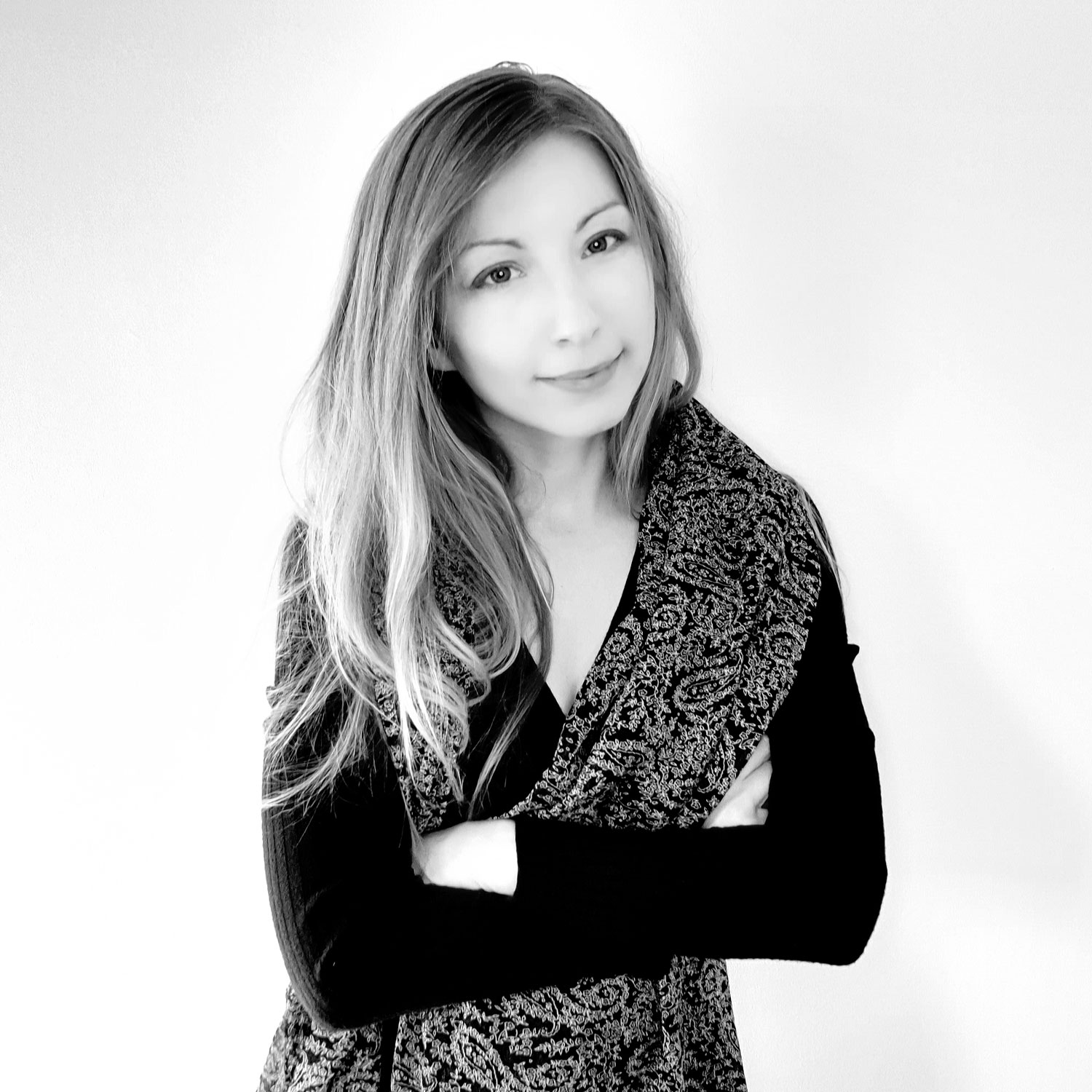 Victoria Amelina is a Ukrainian novelist, essayist, poet, and human rights activist. Victoria is a winner of the Joseph Conrad Literary Award (2021), and a finalist for the European Union Prize for Literature finalist (2019) and Lviv UNESCO City of Literature Prize (2018)
She is the author of two novels about contemporary Ukraine, Dom's Dream Kingdom and Fall Syndrome, as well as two children's books. Victoria's prose and poems have been translated into Polish, Dutch, Italian, Spanish, Hungarian, German, Croatian and English. 
Victoria has a master's degree in Computer Science and worked on cutting-edge projects in the high-tech industry for ten years before becoming a writer. In 2019/2020 Victoria lived in the US and travelled extensively.
She writes both in Ukrainian and English. Her essays have appeared in Irish Times, Dublin Review of Books, and Eurozine. Victoria is a founder of a literary festival in the Donetsk region, Ukraine. 
Since 2022, Victoria Amelina has worked as a war crimes researcher in Ukraine. She is currently working on a non-fiction book that describes her experiences and those of her colleagues, entitled War & Justice Diary: Looking at Women Looking at War.