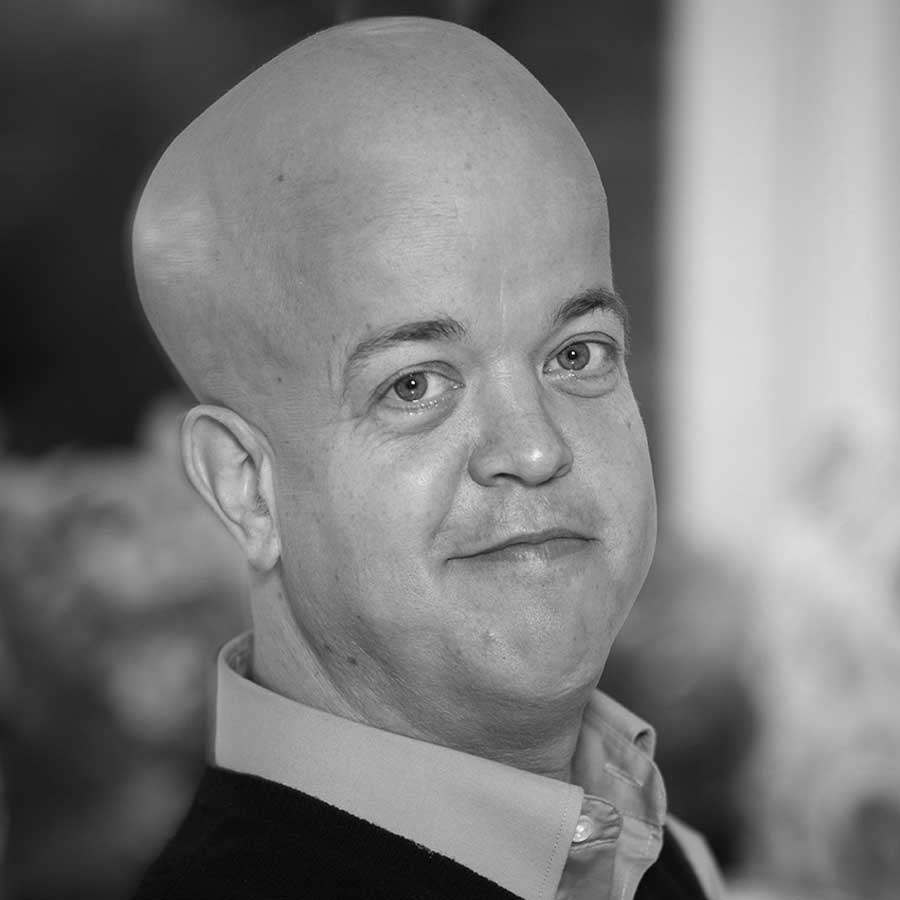 Tom Shakespeare is a sociologist and ethicist who currently works at the London School of Hygiene and Tropical Medicine, where he leads teams researching disability and mental health in Africa and Asia. He has also worked at the World Health Organisation, and served on the Nuffield Council on Bioethics.
Tom has presented Front Row, A Point of View, The Essay and documentaries on BBC Radio Three and BBC Radio Four. He has written for publications including The Guardian and The Lancet. Tom graduated with distinction from the MA in Creative Writing at Newcastle University. He has been a stand-up comedian, an actor, a dancer, and an artist, and has served on Arts Council England.
Tom has two grown-up children, a part-time dog, and a penchant for crumpets. He has lived in Cambridge, Newcastle, Geneva, Norwich and now London.