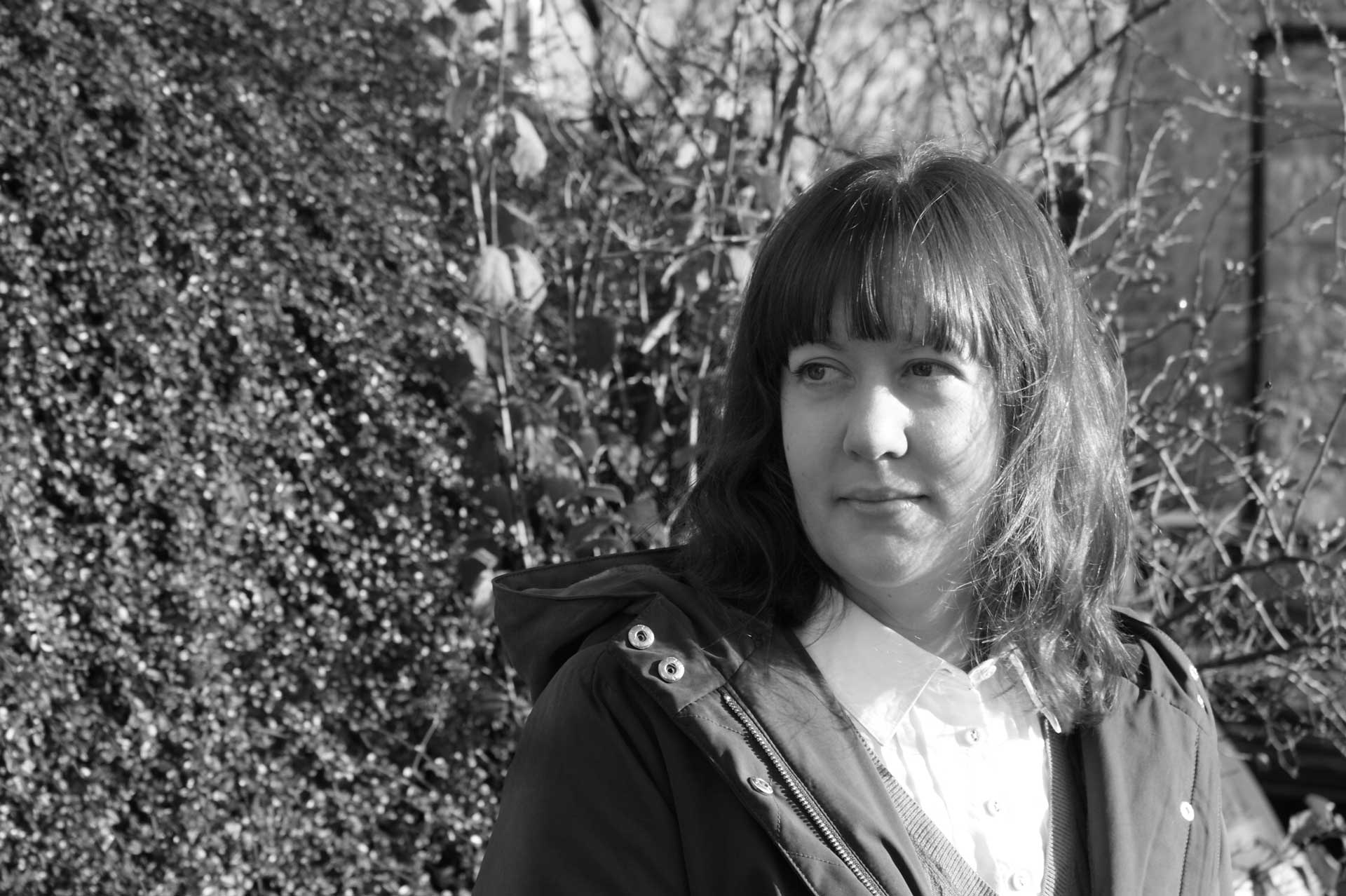 Theo Malings is a dyslexic Anglo-Welsh writer and carer who grew up in the smallest town in Hampshire. As a child, she lived in Melbourne, Australia, returning to the UK with a heavy accent and a rumour she knew Kylie Minogue. After winning IBM Hursley's children's Christmas colouring competition 2 years in a row, she decided to go to Art School, then lived in a field in Ireland for 15 years where she became an Oracle Certified Professional Java programmer mainly because she likes having a lot of letters after her name.

In summer 2020, she was selected to attend Penguin Random House's WriteNow open day for people underrepresented in publishing. She is open about the effect dyslexia has on her life, and is keen to raise awareness of the challenges it brings.

Theo currently lives in a picturesque North Walian village which really deserves its own crime-solving pensioner. In her spare time, she sews inadvisably large cross-stitch projects full of cat hair. She likes writing stories about women who are the smartest person in the room.