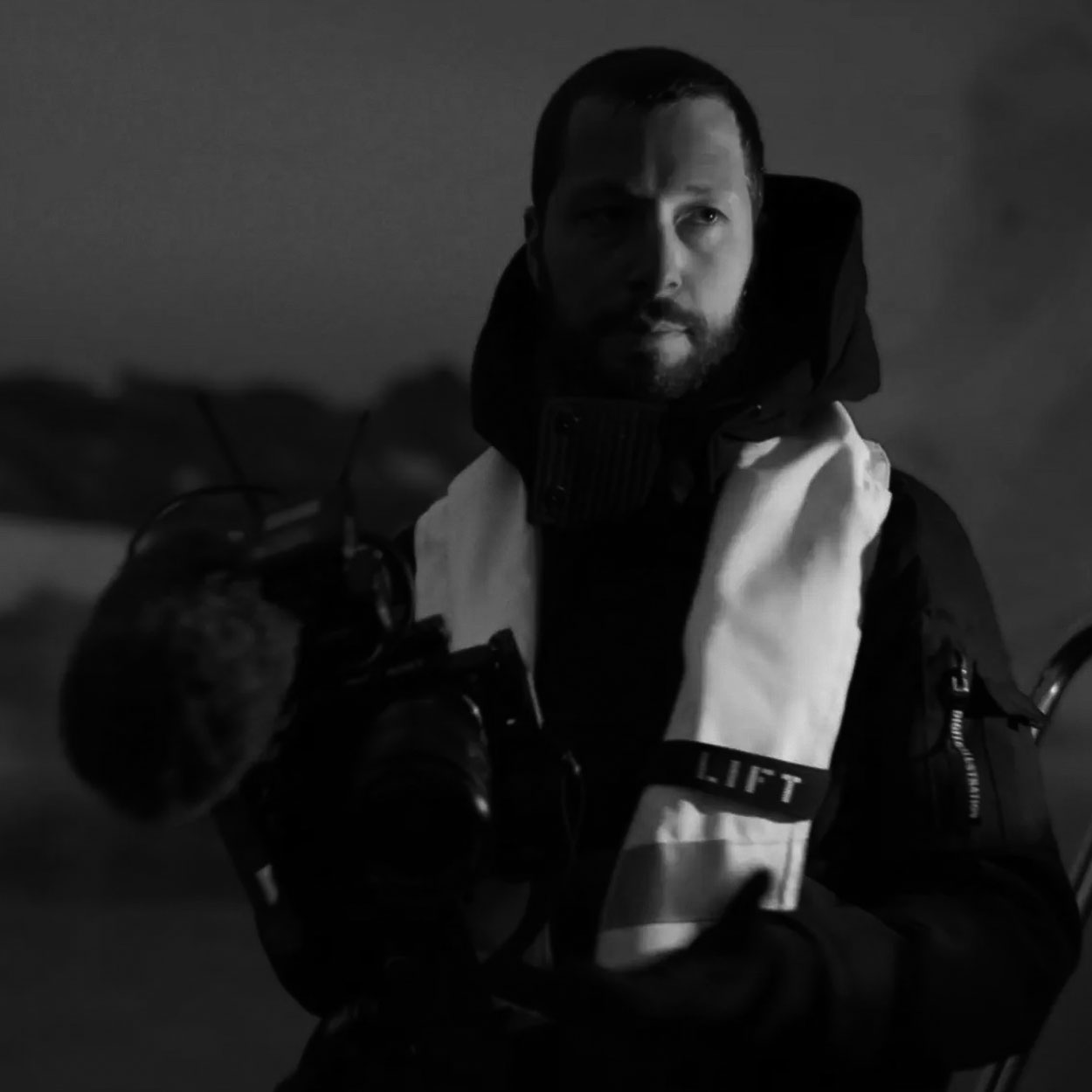 Mstyslav Chernov is a Ukrainian war correspondent, filmmaker, photographer and novelist, known for his coverage of the Ukrainian revolution, the Russian invasion in Ukraine, the war in Iraq, Syria, and Nagorno-Karabakh, and Afghanistan under Taliban rule after U.S. withdrawal, as well as for his art installations and exhibitions. Chernov is an Associated Press journalist and the President of the Ukrainian Association of Professional Photographers (UAPF).  
In 2022, Chernov documented the siege in Mariupol as one of two remaining international journalists in the city. For this work he received the Deutsche Welle Freedom of Speech Award, the Georgy Gongadze Prize, the Knight International Journalism Awards, the Biagio Agnes Award, the Bayeux Calvados-Normandy Award, the Elijah Parish Lovejoy Award, the Free Media Awards, and the Reporters Without Borders Press Freedom Prize for Impact. Video materials from Chernov's work in Mariupol became the basis of the documentary "20 days in Mariupol", which was included in the Sundance film festival in 2023 and won the Audience Award in the World Cinema Documentary category.
Chernov has won two Royal Television Society for his coverage of the downing of flight MH17, and was nominated for the Livingston Award for his work on the civil unrest in Belarus in 2021, and the Rory Peck Award for his coverage of the Battle of Mosul. He was named Ukrainian Photographer of the Year in 2013 and 2015, and Ukrainian Journalist of the Year in 2022. 
In January 2020, Chernov released his debut novel, Dreamtime (Summit Kniha, Kyiv) to critical acclaim. Loosely based on his experience at war fronts, Dreamtime, a psychological novel, examines war and conflict and societies' collective experience with this.
In 2023, Chernov shared the Pulitzer Prize for Public Service, for his work in Mariupol.  
Photo credit: Felipe Dana