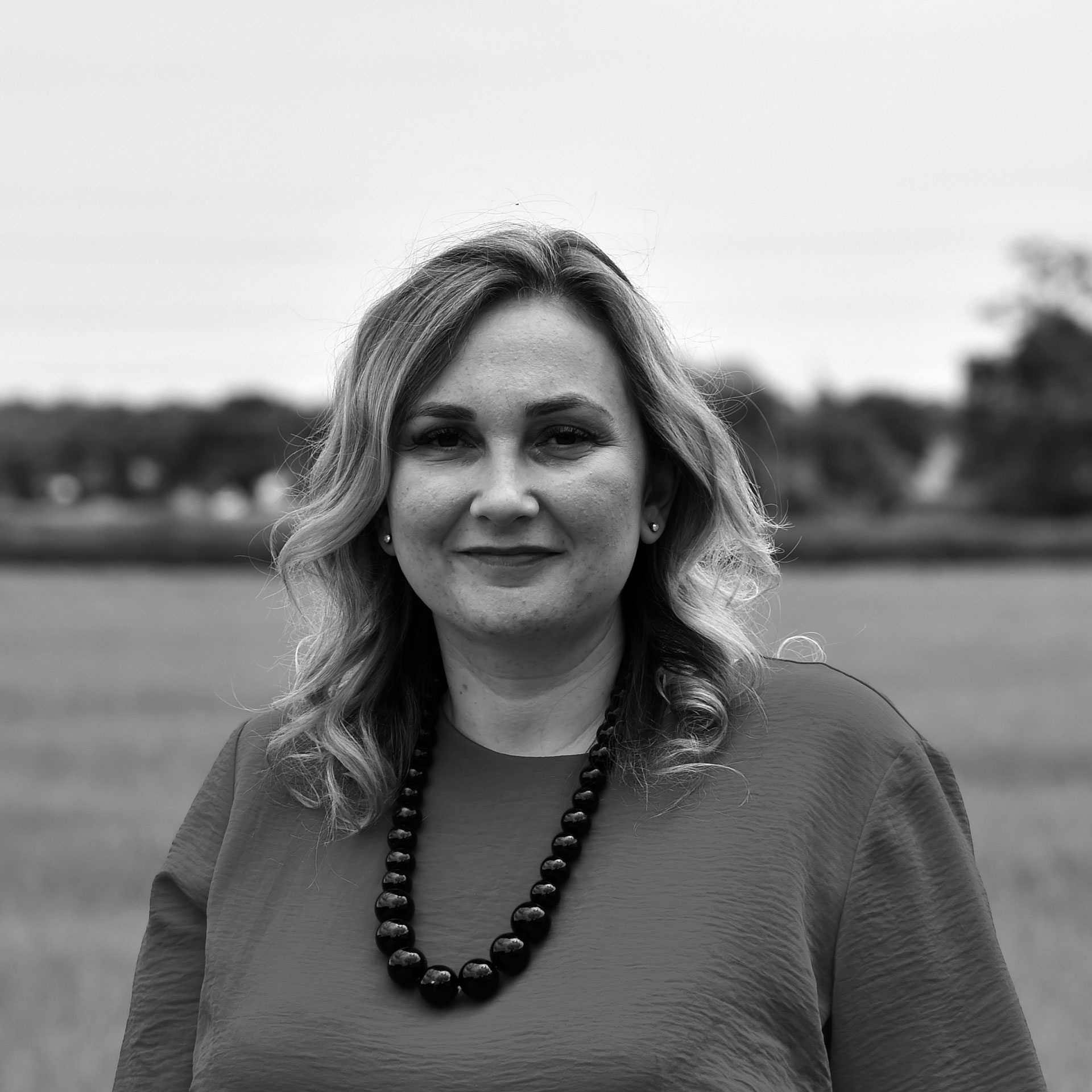 Lucy Dixon studied for the MA in Crime Fiction Writing at UEA and is the winner of the inaugural New Anglia Manuscript Prize for her unpublished debut novel, Choked.
Lucy is a 41-year-old single mum – she has an 8-year-old son called George – and her (mainly awful) experiences of online dating initially gave her the idea for writing a thriller exploring the unfathomable personas that people adopt online.
Lucy has worked as a journalist and editor for almost 20 years, writing about everything from construction to parenting, editing several trade magazines and also hosting a podcast.
In 2018, Lucy spent almost six months in hospital with a neurological condition and had to learn to walk again, which is still very much a work in progress.
More recently, she has worked on the content team at Netmums and now looks after its social media and forum.
Working, writing and parenting don't leave much in terms of spare time, but when she does have a window, Lucy likes walking (badly) on Kessingland beach with her dogs and, of course, consuming as many crime dramas, books and podcasts as possible.