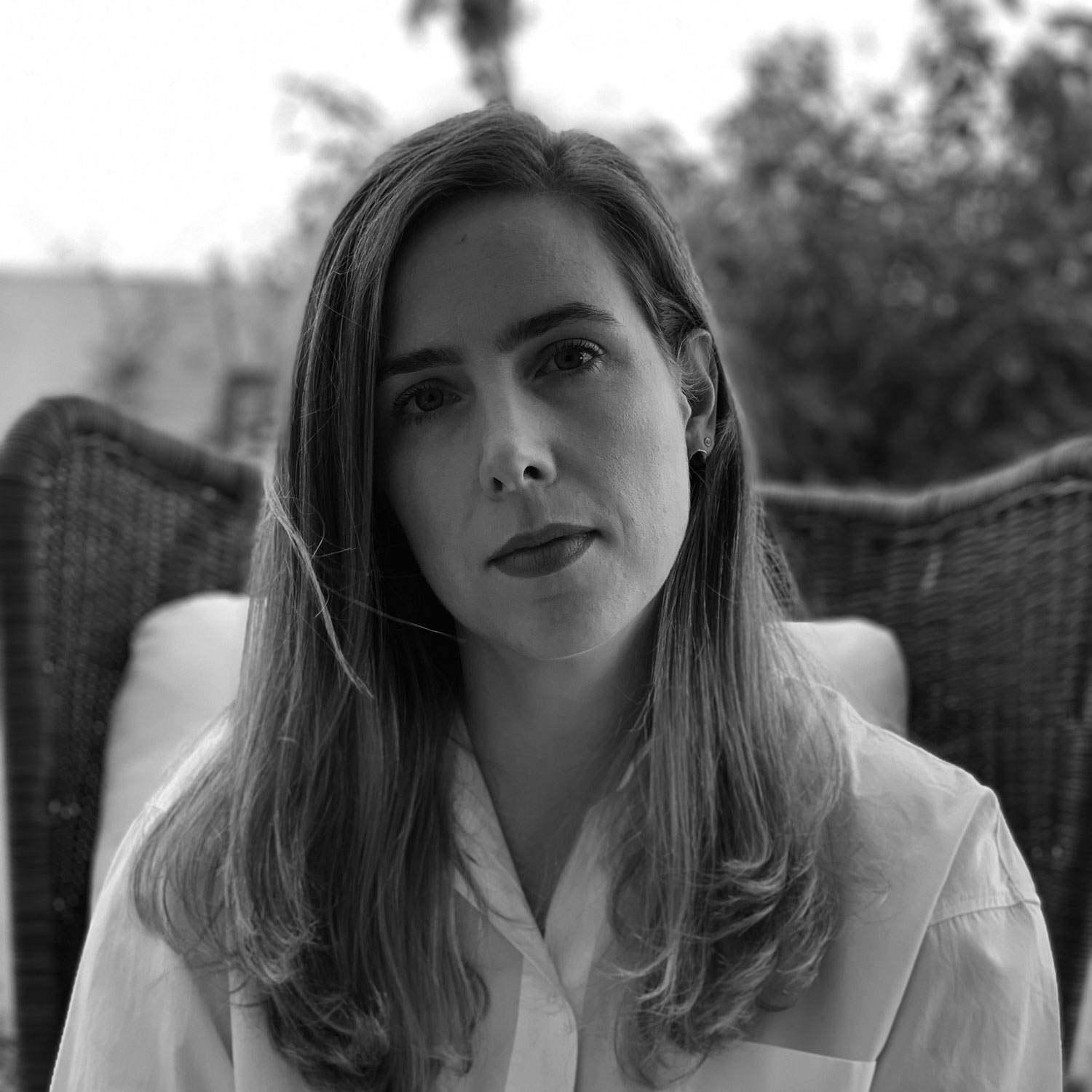 Lael A. Mohib is founder and director of the Enabled Children Initiative, a charity that supports children with disabilities in Afghanistan. 
Lael's writing explores intercultural identity, belonging and loss in a globalized and often contradictory world. She is in the process of editing her first novel, 'We Belong to the Living', the story of an Afghan-American woman discovering both herself and her father's homeland during the most violent years of the 2001-2021 war.
Lael earned a BA in communications from Mary Baldwin College and an MA in journalism and international relations from Boston University. She has worked for a number of organizations, including BBC Media Action, the American University of Afghanistan, the World Bank, and the government of Afghanistan. She has written commentary for the New York Times and Foreign Policy, and contributed a chapter to the anthology Children of Afghanistan: The Path to Peace published by the University of Texas Press in 2013.
Born in Florida and raised in North Carolina, she met her husband in Kabul in 2009 when she first travelled to Afghanistan as a researcher. She and her family called Afghanistan home until 2021. She now splits her time between the UAE and the US. She has four children.