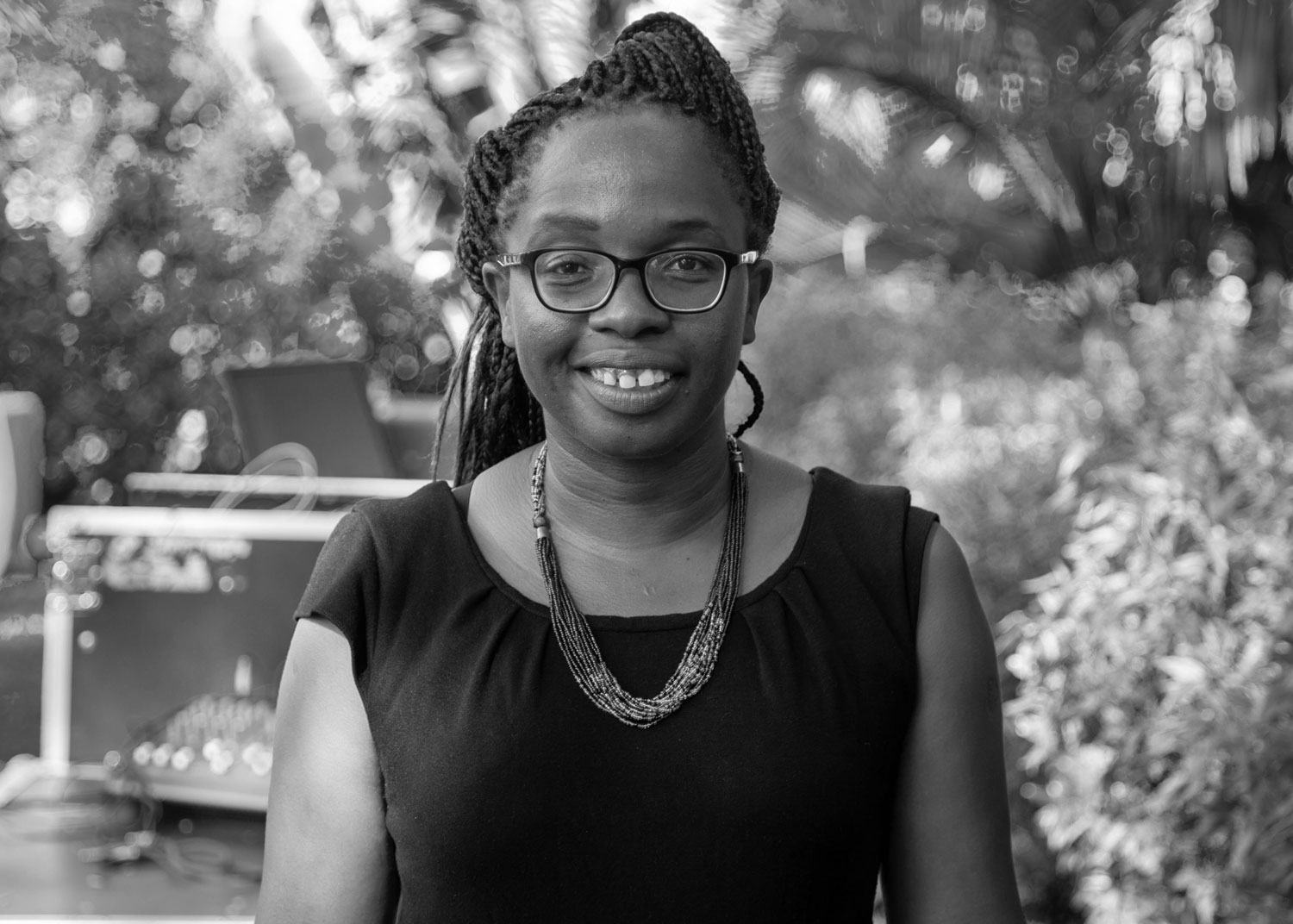 Image © African Writers Trust
Born and raised in Malawi, Timwa Lipenga spent part of her childhood in Zambia and Canada. Her short stories have been published in anthologies such as African Road: new writing from Southern Africa (South African Centre of International PEN, 2006)) and The Daily Assortment of Astonishing Things (The Caine Prize for African Writing, 2016). Her biography on Malawi's first female member of Cabinet, Mrs. Rose Chibambo, was published by Logos Creations in 2019 (Lomathinda: Rose Chibambo Speaks). 
Timwa is a lecturer in the Department of French at Chancellor College, University of Malawi. She enjoys singing and latch hooking.  She also enjoys morning walks, especially along the foot of Zomba Mountain, which is close to where she lives. Timwa is co-founder of Makewana's Daughters, a forum which encourages Malawian girls and women to express themselves through creative writing. 
Her novel manuscript, Songs from a Cabbage Patch, was shortlisted for the 2020 Laxfield Literary Launch Prize.